Impact windows, also known as hurricane windows or storm-resistant windows, are specially designed to withstand the forces of strong winds and flying debris during severe weather events. These windows are made with laminated glass and reinforced frames, offering increased protection against hurricanes, tornadoes, and other natural disasters. While their primary purpose is to safeguard homes and occupants during storms, impact windows can also have a positive effect on insurance premiums. Insurance companies assess risk when determining homeowners' insurance premiums. Properties located in areas prone to hurricanes or severe weather conditions are considered higher risk, leading to higher insurance premiums. However, installing impact windows can help mitigate some of these risks, potentially resulting in reduced insurance costs. One of the main benefits of impact windows is their ability to protect homes from extensive damage caused by strong winds and flying debris. Traditional windows are more vulnerable to breaking, allowing wind and water to enter the property, leading to structural damage, flooding, and costly repairs.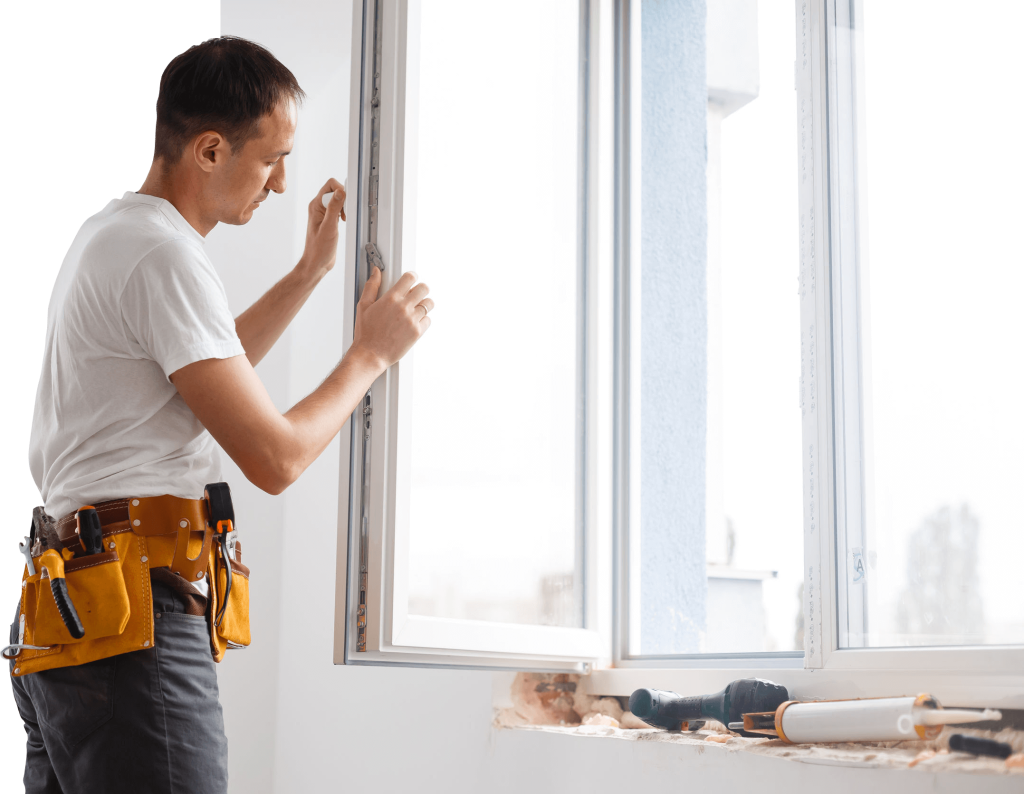 Impact windows, on the other hand, are designed to withstand significant impact, maintaining the structural integrity of the home and preventing water infiltration. By reducing the potential for severe damage, insurance companies view homes with impact windows as less risky, which can lead to lower insurance premiums. Moreover, impact windows offer additional benefits beyond storm protection. They provide enhanced security, as their reinforced construction makes it more difficult for intruders to break into a home. This added security feature can further reduce the risk of property damage and theft, thus potentially lowering insurance premiums. Additionally, impact windows can also enhance energy efficiency. Their laminated glass and insulated frames provide better insulation, reducing heat transfer and preventing air leakage. This improved energy efficiency can result in lower heating and cooling costs for homeowners.
Insurance companies often offer discounts for properties with energy-efficient features, including impact windows, as they promote sustainability and reduce the risk of claims related to fire or other hazards. It is important to note that the extent of insurance premium reduction will vary depending on various factors, such as the location of the property, the insurance provider's policies, and the overall risk profile of the homeowner. However, many insurance companies recognize the value of impact windows in protecting homes from severe weather events, and they may offer discounts or lower premiums for properties equipped with these Florida Windows & Glass protective features. In conclusion, impact windows not only provide valuable protection against hurricanes and storms but can also help homeowners reduce their insurance premiums. By minimizing the risk of extensive damage, enhancing security, and promoting energy efficiency, impact windows make homes more resilient and less susceptible to costly claims. Homeowners considering installing impact windows should consult with their insurance providers to understand the potential premium reductions and any specific requirements or recommendations that may apply.