Tail-Wagging Treats, the beloved food truck at the local dog park, has become a staple for both furry friends and their owners. With its vibrant colors and the enticing aroma of freshly cooked dog-friendly delights, this mobile eatery has carved a special place in the hearts of the community. The menu at Tail-Wagging Treats is a canine culinary delight, offering a variety of mouthwatering options that cater to dogs of all shapes and sizes. The star of the show is the Barbeque Burger, a delectable patty made from lean ground turkey and topped with a special, dog-safe barbecue sauce.  It is served with a side of sweet potato fries, a canine favorite that keeps tails wagging with delight. For those looking for a lighter option, the Paw-salad is a refreshing choice, packed with fresh vegetables and a choice of chicken or salmon. But the true magic of Tail-Wagging Treats is not just in its tasty offerings, but in the sense of community it fosters. The food truck is a hub for dog owners to come together, share stories about their furry companions, and build friendships.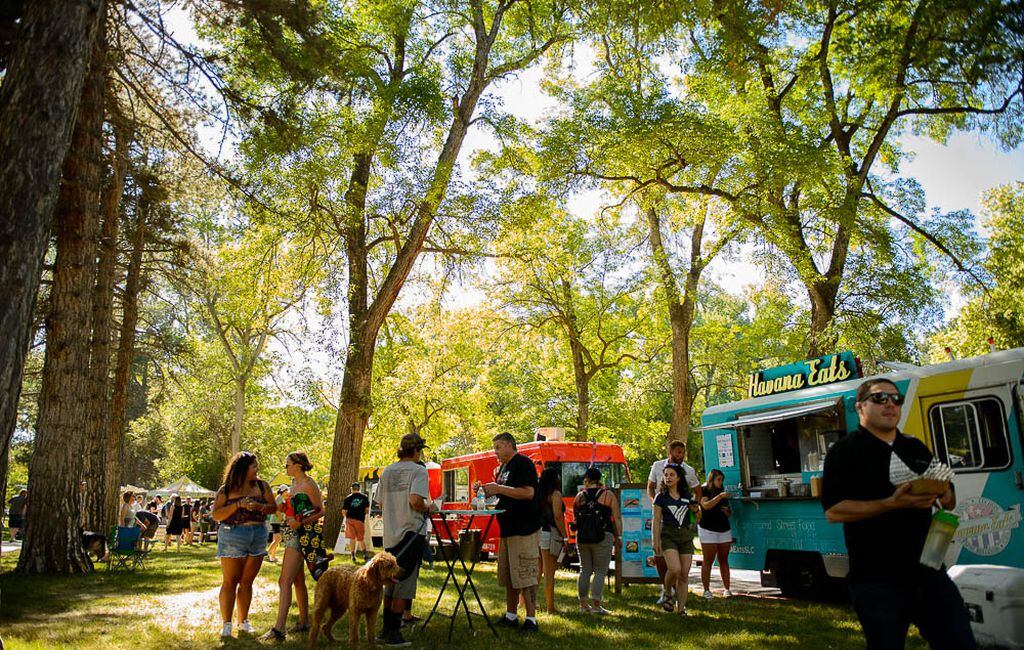 San Antonio Food Truck Hub park's picnic tables and shaded areas provide the perfect setting for socializing, allowing both dogs and their owners to enjoy a relaxing meal together. It is not uncommon to see tails wagging in harmony as dogs of all breeds and sizes mingle and make new friends. The dedicated staff at Tail-Wagging Treats go above and beyond to ensure a memorable experience for both dogs and their owners. They are well-versed in pet safety and dietary needs, so you can trust that your four-legged friend is in good hands. The friendly servers even have a special puppy-friendly menu that caters to the most discerning canine palates. The food truck also plays a role in giving back to the community. They often collaborate with local animal shelters and rescue organizations to host fundraising events and pet adoption drives.
This adds a heartwarming touch to the food truck experience, as customers know they are contributing to a good cause while enjoying a delicious meal. Tail-Wagging Treats also keeps the environment in mind by using eco-friendly packaging and recycling practices, making it a responsible choice for conscious pet owners. As the sun sets and the dog park quiets down, Tail-Wagging Treats continues to serve as a delightful destination for a late-night snack or a post-walk treat. Its twinkling lights and cheerful atmosphere make it the perfect spot for a romantic doggy date night or a family outing. In conclusion, Tail-Wagging Treats is more than just a food truck; it is a hub of canine and human camaraderie, where good food, furry friends, and community spirit come together. It has become an iconic feature of the local dog park, where tails wag with joy, creating cherished memories for both dogs and their owners. So, the next time you and your furry companion head to the park, do not forget to visit Tail-Wagging Treats for a truly tail-wagging experience.