A conventional loan is a type of mortgage that is not insured or guaranteed by a government agency. It is one of the most common types of home loans and is offered by private lenders such as banks, credit unions, and mortgage companies. Understanding the basics of conventional loans is crucial for anyone considering homeownership, as they form a significant part of the real estate landscape. One of the key features of conventional loans is their flexibility. These loans come in two primary categories: conforming and non-conforming. Conforming loans adhere to the guidelines set by two government-sponsored enterprises, Fannie Mae and Freddie Mac. These guidelines include loan limits, credit score requirements, and down payment criteria. Non-conforming loans, on the other hand, do not meet these standards and are often referred to as jumbo loans. These loans are typically used for more expensive properties and come with slightly different terms.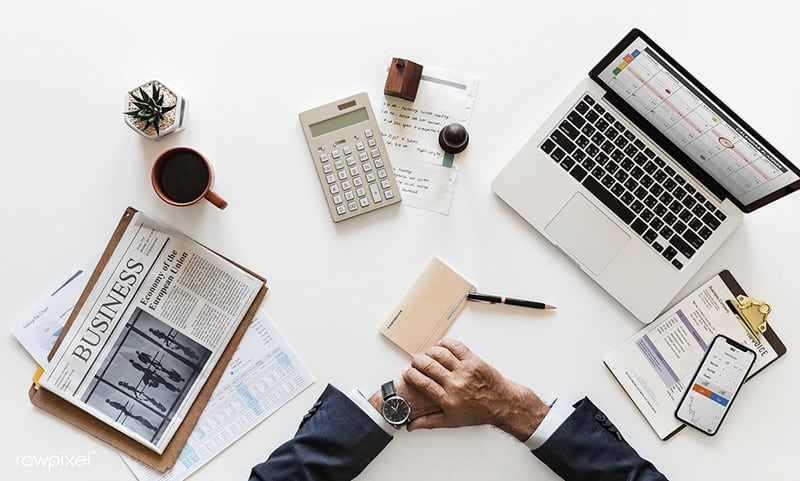 One of the notable benefits of conventional loans is their range of down payment options. While many believe that a 20% down payment is necessary, it is not a strict requirement. Borrowers can put down as little as 3% of the home's purchase price, although this might come with the addition of private mortgage insurance PMI to protect the lender in case of default. PMI can be removed once the borrower builds sufficient equity in the home and click here https://shredmortgage.com/conventional-loans-texas/. Interest rates for conventional loans can be either fixed or adjustable. Fixed-rate conventional loans have a consistent interest rate over the life of the loan, providing stability and predictability in monthly payments. Adjustable-rate conventional loans have interest rates that are initially fixed for a certain period, after which they adjust periodically based on market rates. Credit score plays a significant role in obtaining a conventional loan. Lenders generally prefer borrowers with higher credit scores, as it reflects their creditworthiness and ability to manage debt responsibly.
A credit score of 620 or higher is often required, but a score in the mid-700s or above will likely secure more favorable interest rates. When applying for a conventional loan, borrowers need to provide a range of documentation including income verification, tax returns, and asset statements. The lender assesses the borrower's debt-to-income ratio to determine their ability to manage mortgage payments alongside other financial obligations.  It is important to note that conventional loans are not only for purchasing homes but can also be used for refinancing existing mortgages. Refinancing with a conventional loan can help homeowners lower their monthly payments, reduce the interest rate, or even access their home's equity for other financial needs. In conclusion, a comprehensive understanding of conventional loans is essential for those seeking to enter the world of homeownership or refinance their existing mortgages. These loans offer flexibility in terms of down payments, interest rates, and repayment options. By knowing the basics of conventional loans, borrowers can make informed decisions and work towards achieving their housing and financial goals.